What is a memorandum of sale?
Aside from being a mouthful to say a memorandum of a sale is a very important aspect of the property buying/selling process. On this page, we're going to go through some important aspects of what it is, why it is important and all the information you need to be a memorandum expert.
Contents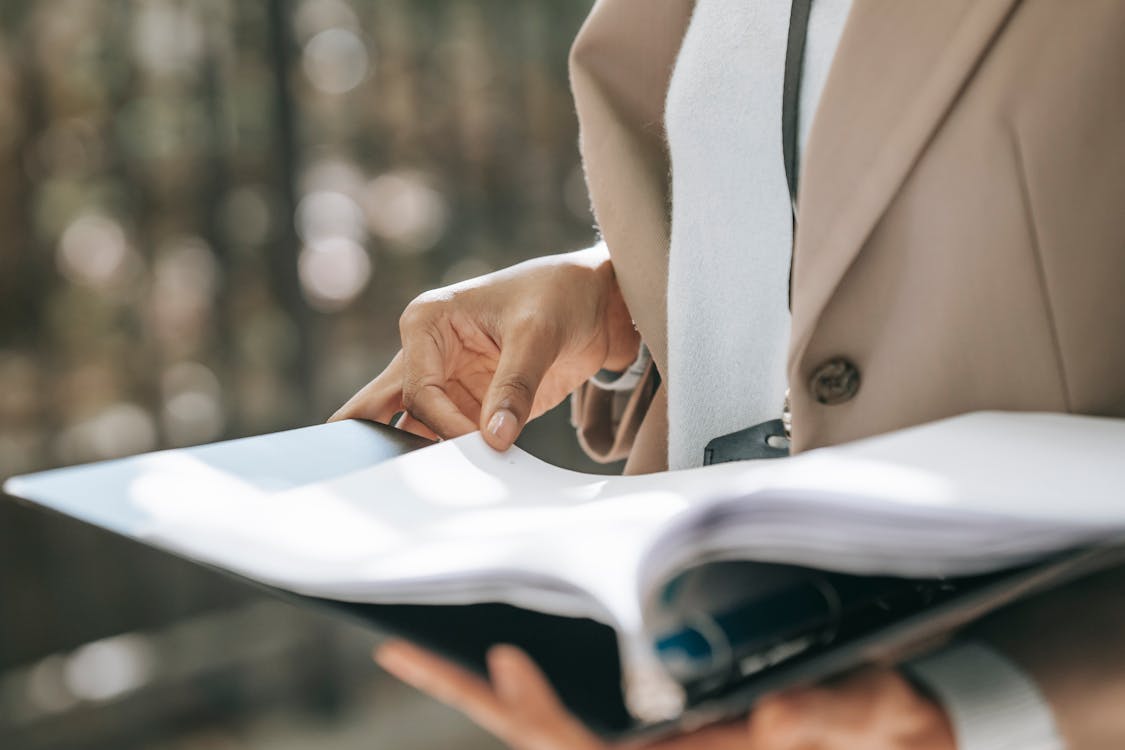 What is a memorandum of sale used for?
It's used to record a property sale that has been agreed upon. If you were expecting something a bit more exciting we're sorry to disappoint you its a bit of a boring document really! Usually, it's drawn up by an estate agent, an auctioneer or if you are using a house buying company they'll do it after the sale is agreed. It is not drawn before completion though. Once it has been drafted it is then passed onto the conveyancers (find out about what a conveyancer is here) who represent the buyers and the sellers. The memorandum of sale document can look different from company to company so we won't be sharing an example and get your hopes up!

What happens after a memorandum of sale?
We've looked at what the document is now the burning question is what's next? The Memorandum of a sale may be the first step but the process involves a lot of further steps and involves more people from estate agents to solicitors and a few people in between! You might find your estate agent (if you are using one) changes your listing to 'under offer' or 'sold – STC' – you can find out more about these terms in a blog post we made here – 'what does STC mean?'
Once the solicitors receive the memorandum of sale the heavy lifting starts! They'll start the process of doing…

Buyer Checks
in short, this makes sure that the person buying has the money to buy before you move onto anything else, not much point in doing any more work if there are no financiers eh?! This will normally be something like proof of a mortgage offer (from the mortgage lender) which tends to be known as a Decision in principle (DIP) or agreement in principle (AIP) thee will normally last for 2 months before you have to get another, you can find more info about them over here – unbiased.co.uk/life/homes-property/what-is-a-mortgage-in-principle-and-how-long-does-it-last
Don't also be surprised if you get asked for proof of deposit either, you may even be asked where you got the deposit.

Conveyancing
Conveyancing is a fancy way to call a specialist solicitor, they'll get started communicating about the next steps. This is things like checking IDs (they might already have done this) and they may need some fees or upfront cost to cover their service.
Most people don't like to fill in forms, well it's best not to get a career as a conveyancer as they need to fill in forms such as:
TA6: Property Information Form;
TA10: Fixtures & Contents Form;
TA7: Leasehold Information Form (if you were selling a flat).
If you wanted to see an example you can see one here – https://www.lawsociety.org.uk/support-services/advice/articles/ta-form-specimens/
Whilst doing this they may also handle:
two forms of (certified) identification.
Warranties, guarantees or planning permissions, building control certificates.
Title plan and/or register – if you don't have any copy of these your solicitor can help to get a copy.
Any other information you need for the property that may help move everything along, if it's a leasehold property there will be even further checks.
After this, you'll get be able to get started with the mortgage company (whoever you're using) this helps ensure that the mortgage is ready for when the contracts are exchanged (the property purchase is finally complete!) and you can move in or out with no holdups.

Searches
The solicitor who is helping the buyer will also start searching for such fun things as:
local authority checks, environments, water/drainage chancel repairs and mining or brine/common registrations and clay searches. Basically, they'll search high and low to ensure that what you see is what you get. There is some cross over here between this and a survey, e.g. you don't want to find the house is fine but then it's on a flood plain!

Survey
Normally you'll want to arrange a Survey (We do this for you at SPB) this is to help find out any issues with the building and the ground it sits on. This should be done by a professional from RICS – the Royal Institute of Chartered Surveyors. Whilst not essential it is recommended and for securing mortgage funds you'll normally need at least a basic one.
There is more than one kind of survey too!
'RICS General Condition'
The RICS general condition report is the minimum requirement for mortgage companies it will involve checking the overall state of the property and doesn't really go into many details. Normally the surveyor will spend about an hour looking around. It'll get the job done but might not uncover deeper issues with the property. It's a bit of a what you see is what you get in the report.
'RICS Homebuyers Survey'
Bit of a boring name if you ask us but this survey gives more information about any issues your property could/would have. This could be issues like damp, subsidence or structural issues. Unfortunately, it will not tell you if it's haunted!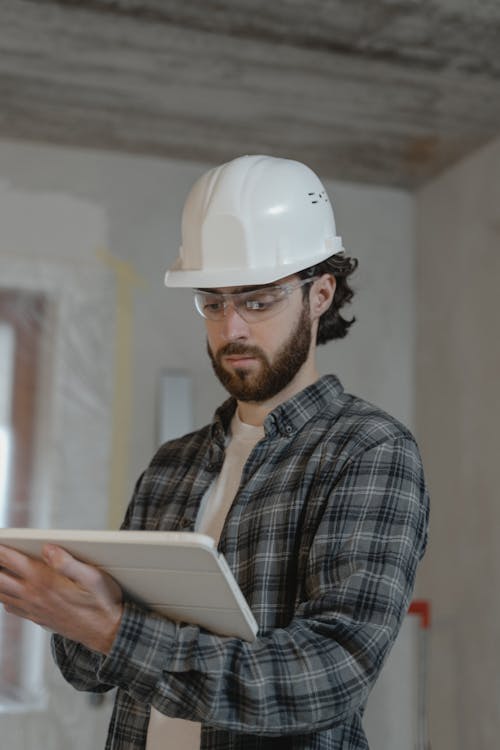 When conducting this style of report the surveyor will not move furniture or cause any issue to the seller so the grand piano is safe where it is! You'll also find you get a valuation which is normally where HM land registry gets their data. If issues are found it can sometimes be used to renegotiate the price though it's up to the seller if they want to proceed or not. You shouldn't need to change the memorandum of sale if you do change the price, letting the solicitors know will suffice. This report is normally a good middle ground between price and covering your bases.
'RIC Structural or building survey'
Let's say you want the most bang, the biggest and best survey this is your choice. It has all the bells and all the whistles and It ensures you don't have any surprises, the house will not be swallowed into another dimension unexpectedly though no there are no guarantees!
The RICS surveyor will spend some time checking the property and it's normally the type of survey you'd want to get if it's an old property or hasn't be refurbished in a long time or anything that's unusual about it but it all comes at a cost.
For the cost, you'll get a very detailed report and the surveyor will examine every inch of the property, you'll also get some information about potential costs to get the property to an acceptable standard if relevant. It ensures you don't have any unexpected surprises with the property down the line and gives you a bit more confidence in the sale. It is worth noting though that even if you get a survey the sale may not go through or you find something that means you do not want the sale to go through and this means you might need to get another survey for the next property you want so it could cost you though it is cheaper than a house falling down!

Property enquiries
If it's leasehold, checks will be made with a management company, solicitors will communicate with them or whoever is dealing with the property and then give you a report called 'Report on title'. This report gives things like the full address, who legally owns it, any lease terms on the property and similar checks taken in other previous steps.
exchange of contracts and completion of the sale
If the survey comes back all fine and dandy and there are no other queries the solicitors (both the buyer and sellers) will agree on a date for the exchange and completion. This is both the really exciting bit and the scary bit – it's getting real!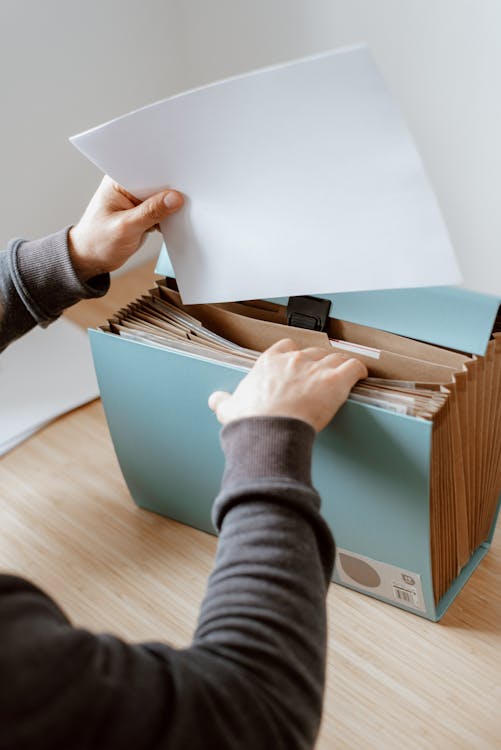 You'll be sent a (TR1) transfer form to sign and send back, you will need someone to witness this form being signed as it's a legal document. There is no official time frame for this but most people want to get it over with as quickly as they can.
</a
Complications
Selling or buying a property is difficult and can have its share of problems along the way and when you look at the amount of time it takes to complete a transaction it's understandable.
If you add to this that most of the time buyer and selling also need to buy/sell their own property in order to move this can create a long sale chain all full of issues that are outside of your control.
Hopefully, there is great communication and your solicitors will be handling all complications that occur and you'll be able to deal with them. Common things are people dropping out however most solicitors will be able to take over conveyancing fast as the paperwork will already have been started. There are of course quick house buyers like us who can help much faster but at a cost of the total value.

Misc
Once you have the sale agreed and the final contracts have exchange there is one final thing to remember, moving is messy! make sure you keep a copy just for safekeeping somewhere as it can be easy to miss-place when moving
How long does it take to complete a memorandum of sale?
it can vary on how long to complete a memorandum depending on how long quickly the steps take. Quick house firms like Speed property buyers have specialists that are used to rushing them through but you would be looking at a good few weeks for a normal service up to months if some things go a bit wrong all the time the price of the property may well change.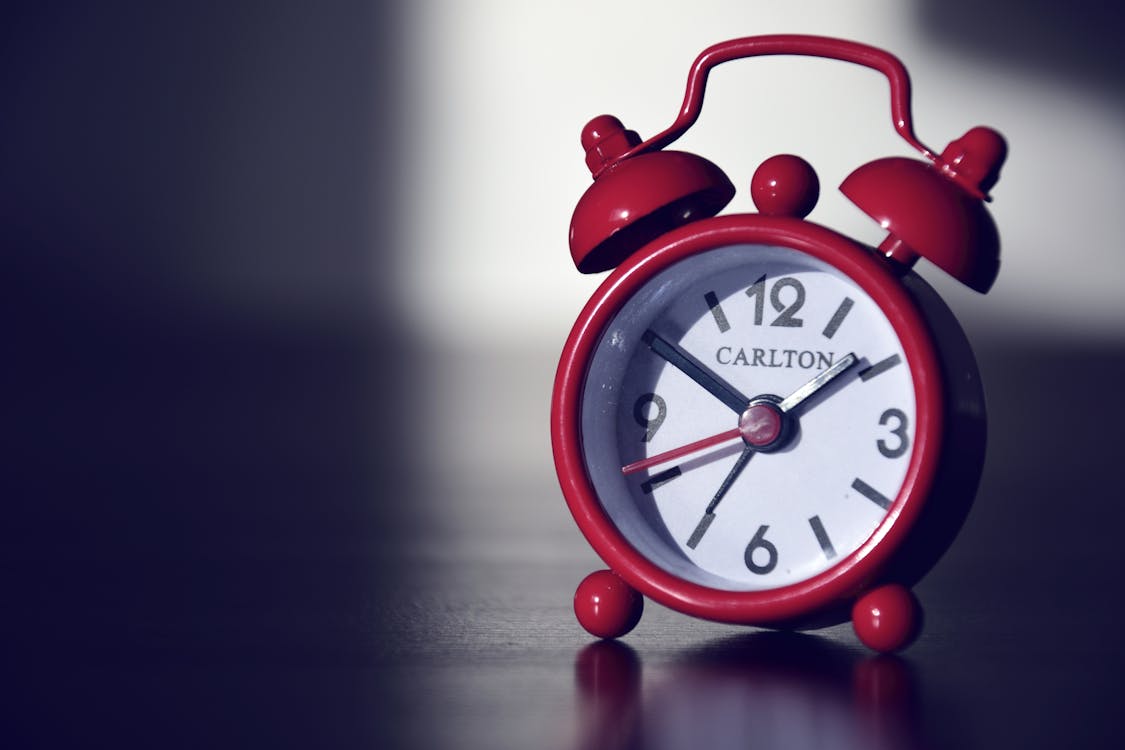 Does a memorandum of sale need to be signed?
You do not need to sign a memorandum of sale as it is not legally binding, once you exchange contracts there is no going back. The purpose of the document is to announce the intentions of a sale.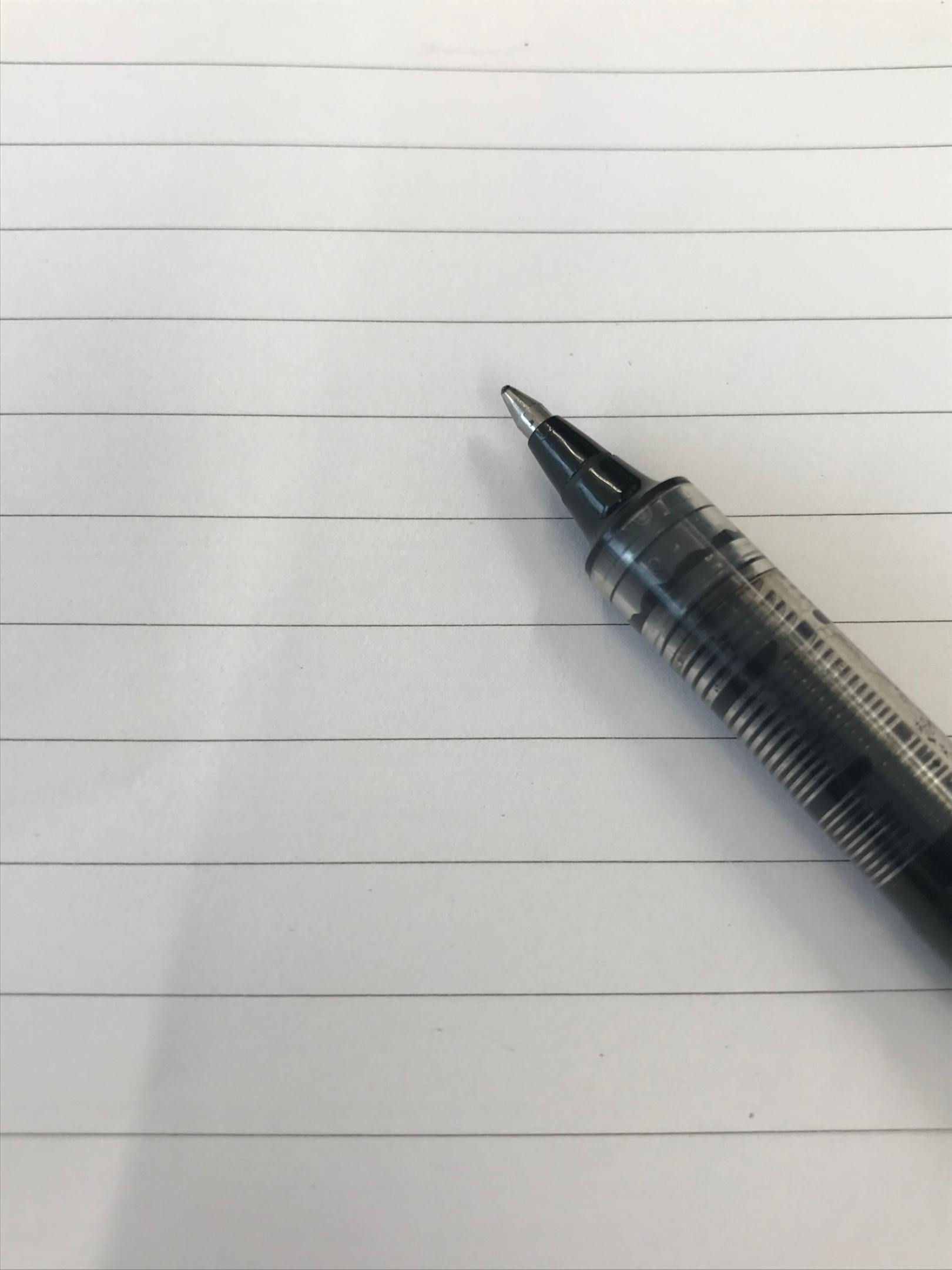 Is a memorandum of sale a legal document?
It is not a legally binding document, in UK property law you can change your mind anytime before contracts exchanges, an estate agent has to pass offers on and so this is often where Gazumping and gazundering come from.
Selling a property can be complicated but it doesn't have to be, we are more than happy to talk about any issues you may have and we can buy any house in any condition much quicker than a traditional estate agency. We can do this as we are a cash buyer, talk to us today to find out how we can help.