Home Improvement Trends this Spring
It's been a long year and one in which most of us have spent far too much time cooped up indoors. But, now lockdown's lifting and spring is finally here, it's time for change – both of our routines and décor.
We can't help you with your routine, but we can point you in the direction of some fab home improvement and décor ideas to get going with over the next few months.
It's not even a case of having to splash the cash since many of these suggestions are just small changes – but boy do they have a big impact.
To help inspire you we've been checking out interiors blogs and listening to dozens of design gurus to hear what's trending this spring and summer. And, we're curated some of our favourites right here. Enjoy:
Revel in Rattan 
Bring the lovely straw-like texture of rattan into your rooms in the form of lampshades, wall hangings, and even furniture. Not only does rattan produce a lovely light feel, but it's also reminiscent of long breezy tropical summers. Something we could all do with right now…
Seek out Shells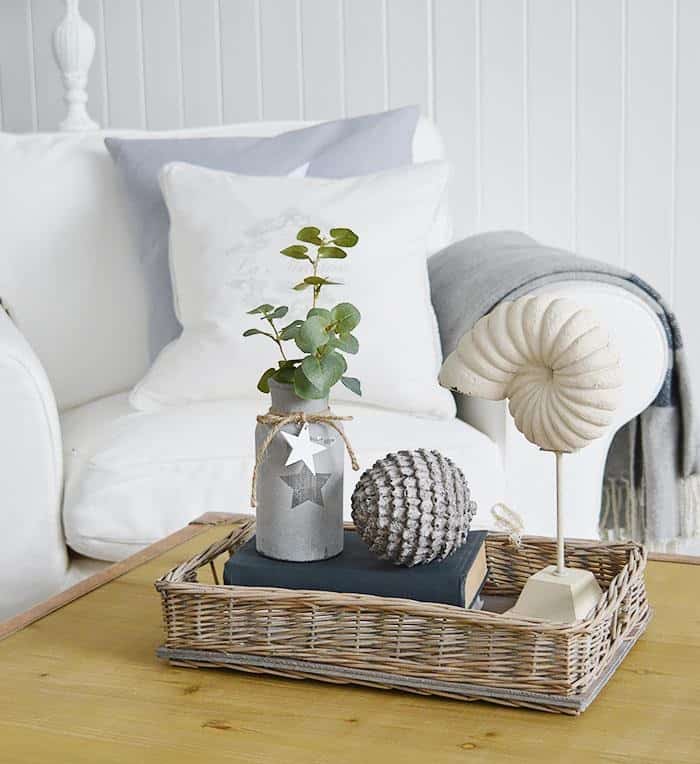 We've had the dragonfly then palm trees, now get prepared to embrace the shell. As a motif for everyday décor items such as cushion covers, table cloths and ornaments it's not a bad one. And, it's certainly fitting considering the time of year. It looks great with a shabby chic or Hampton's-style interior, of course, but it's also elegant for Art Deco (think scalloped seating) and modern design lovers.
Welcome wood 
Thankfully the rustic trend has never really gone away. And there's a reason for that, of course. Wood is a lovely neutral that matches every colour scheme. But there's a bit of a trend right now with matching wood and metals such as silver, brass and copper. The different textures and tones of both look great together. Try a pewter fruit bowl on a reclaimed coffee table or vintage brass candlesticks on a white painted wooden fireplace.
Prize pottery
And talking of textures… pottery is having a moment – again. Large textured vases for grasses, small earthy trinket saucers and fabulously painted plates, can all add brightness and interest to any room in your home. And they have the added bonus of introducing an individual – as well as personal – touch too.
Love Lucite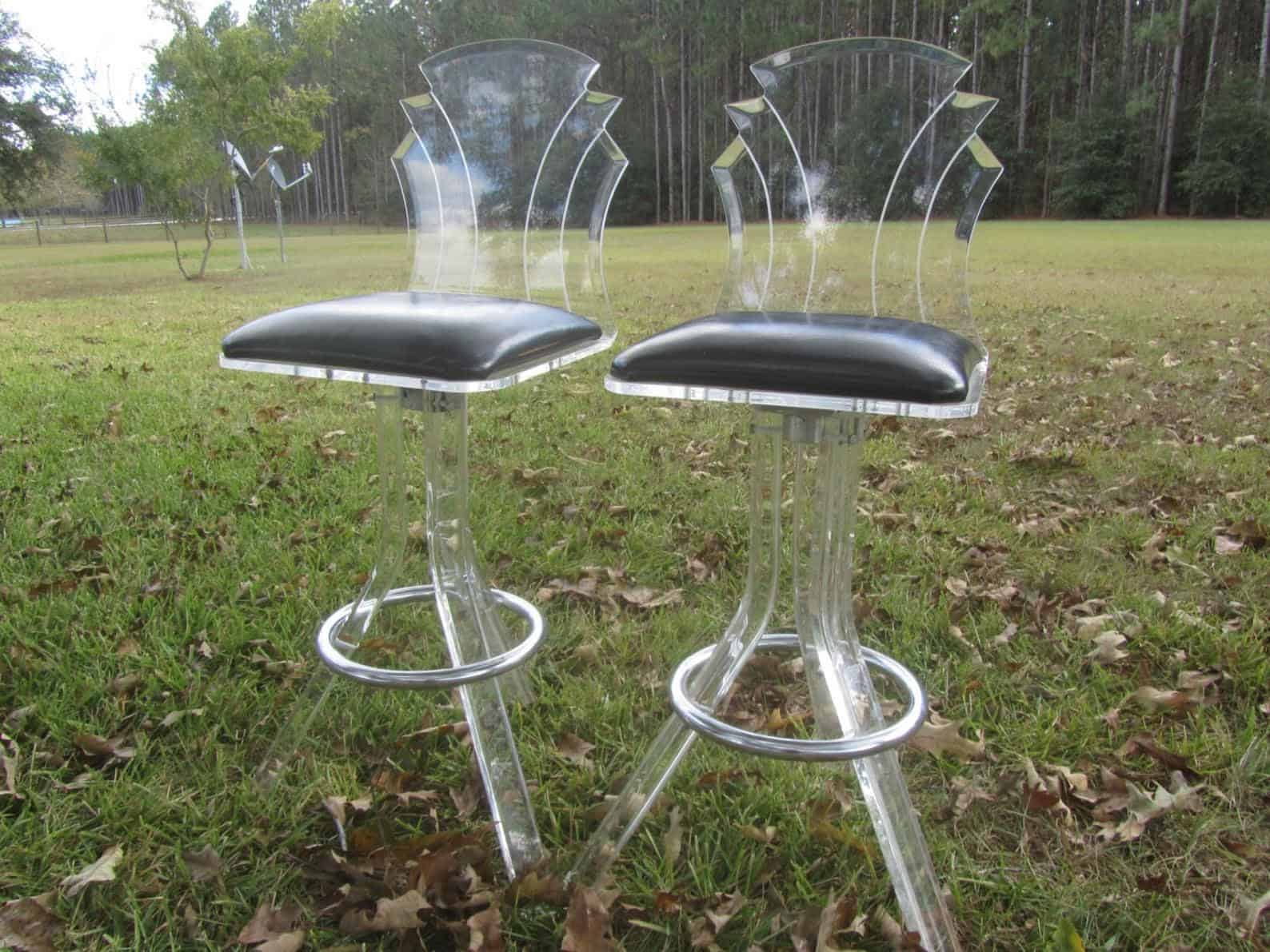 Another formerly popular trend that is making a big comeback this year is Lucite. Remember those see-thro ghost chairs and coffee tables of yesteryear? Well, meet their 2021 counterparts. Like wood, Lucite (a tough plastic that resembles glass) matches any colour scheme. Better still, it has the magic of making small rooms appear larger, thanks to its transparent nature.
Altering the colour and texture of furniture or your walls (with tiles and wallpaper) can completely alter the look of a room. Decorative items can add subtle changes and enhance the overall look or theme you are trying to achieve. And the beauty is that it can be achieved without breaking the bank or too much effort on your part.