What Is Interior Design and Why Interior Design Matters
When selling your home fast interior design is crucial to maximising the value of your property. Property buyers love visualising themselves living in a potential new home and creating that all important welcoming feeling through your interior can speed up the selling process.
Why Interior Design Is Important and What Can It Do for You?
Whilst the main focus of interior design is obviously the building's interior, it also plays a key role in the whole functionality of your home. Many top interior designers claim that even the biggest of homes can lack space with poor design choices; whilst the opposite can happen with small homes with great design choices.
Modern interior design has been likened to architecture, so it's a good idea to consider investing in an interior designer when remodelling or renovating your home.
Hiring famous interior designers can be a costly process, but if selling your home fast you should consider the expense. You can cut back on these costs by asking your interior designer to take care of the layout of your home, while you can design the interior of your home yourself (i.e. Curtains, etc).
Don't let artistic pride get the best of you. If you want your home looking its best get as many opinions as possible!
If you're thinking of hiring a designer, here's some of the things that interior designers do:
Research and analyse their clients requirements
Create space plans, 2D, 3D design concepts and sketches
Select colours, materials and finishes for your home
Select furniture, fixtures and equipment
Prepare budgets and time frame
Coordinate and collaborate with other interior design professionals. These can include architects, structural, mechanical and electrical engineers
Implementation of designed plans and act on behalf of the client
What Are Interior Design Styles at Home & At Work?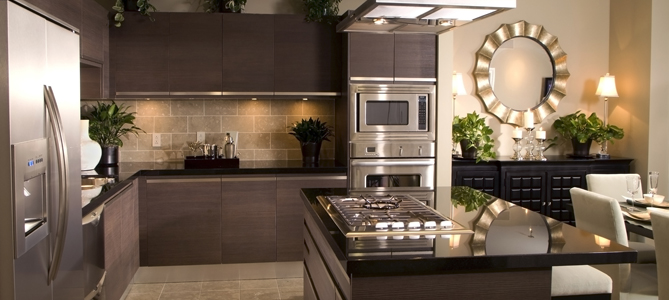 Interior design blogs are rife online and it's great to use these as a resource to see exactly what style you want in your home.
There is a whole array of interior design inspiration open to you, such as Apartment Therapy, The Beat That My Heart Skipped, BODIE and FOU and the cleverly named decor8. These people are professionals in interior design for homes.
They offer such tips as piling on the pillows as one pair could look skimpy, depending on how big they are of course! Try using different types of patterns, colours and textiles. Many also suggest using faux plants to give room a fresh look, and use an air freshener to give the room that summer smell!
"Good design can make a difference functionally, create better work processes and ultimately impact employee retention."

– Sally Mills, Interior Designer.
An inspiring quote from Sally Mills promoting the idea of a well designed work space. The idea behind interior design in the workplace is to improve quality of life, encourage productivity and increase employee retention.
If you're renovating for a business there are plenty of resources online that can show you a great layout for your business; such as the Răgaz Terrace Café in Romania.
Be wary of allowing free reign of designing your office as you need the project to meet the standard your office requires. In the work place you need it to be both functional and aesthetically pleasing for your clients. You will also want to maximise your space for employees.
Make sure that you don't get too carried away as you still need to meet health and safety guidelines. Fire exits must be visible to employees and easy to access. Fire extinguishers also need to be easily seen.
Unique Pinterest Interior Design Boards and Tumblr Inspired Design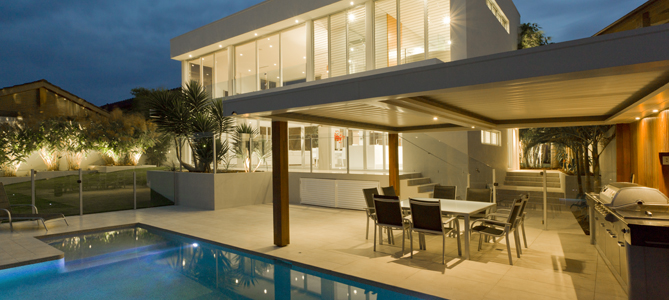 If you're looking for a social network to expand your knowledge with interior design, Pinterest is your number one resource. There are thousands of boards that offer unique interior design tips, such as Georgica Pond, Pam O'Connell, The English Room and Emily Henderson. No matter what your preferences are don't fret as there are thousands of accounts that offer tons of creative ideas for your personal style!
If you're an aspiring interior designer, pinterest is also a great tool for you to promote your work, or just show off how you've styled your home! If you're going to showcase your work I suggest spliting your Pinterest boards into sections of the home; such as the Living Room, Kitchen, Bathroom and Bedroom.
Pinterest isn't the only social platform for interior designers, many people have taken to starting Tumblr blogs to showcase their work. If you have the talent, you're lucky, you could gain quite the following and end up becoming a full time interior designer! Some famous Tumblr Interior Design blogs include, F**k Yeah Interior Design, Lowe Home and Vintage Interior Design.
We would love to see some of the designs you have carried out in your home. Don't hesitate to leave a comment below or Tweet us with our handle @spbuyers.