Sussex Luxury Tree Houses
Here at Speed Property Buyers we're lucky enough to work in Sunny Worthing, a stones throw from the seafront and a short walk to the South Downs.
These picturesque surroundings have inspired many beautifully designed homes, including three stunning luxury tree houses.
Amberley Castle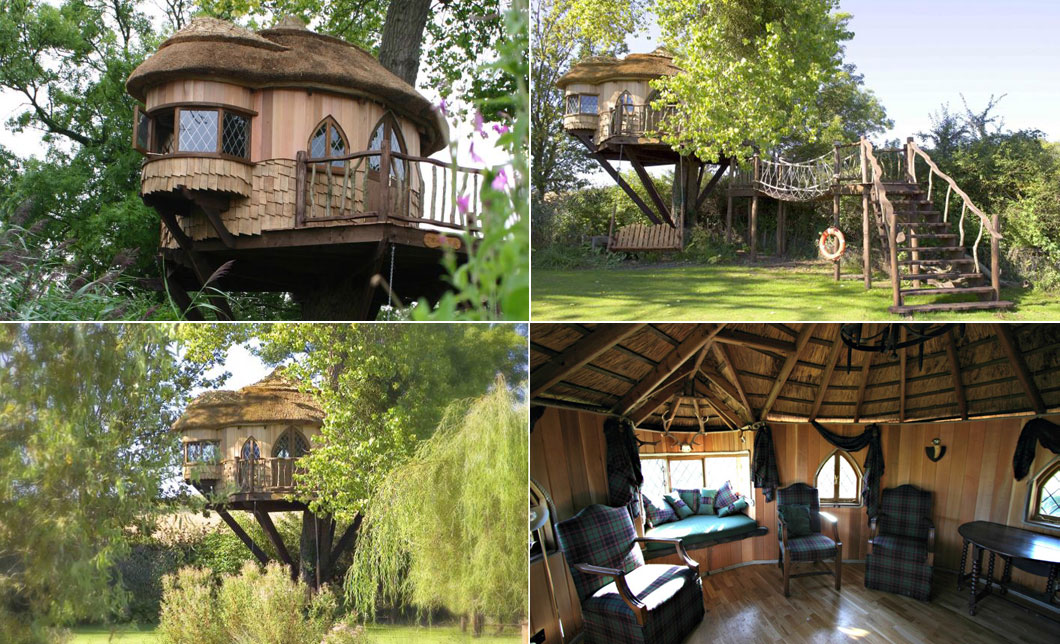 Amberley Castle Treehouse sits in the grounds of Amberley Castle (funnily enough), which is about 10 miles north west of our offices.
The treehouse itself is only one part of the luxury resort and the site boasts many regal features. Apparently a lot of newlyweds rent the house for honeymoons – and we can imagine the oak flooring, cedar finishings and spiral staircase really make you feel like a king and queen.
The majestic retreat was built by Blueforest, who have really proved themselves to be kings of the castle when it comes to treehouse design.
Bensfield Treehouse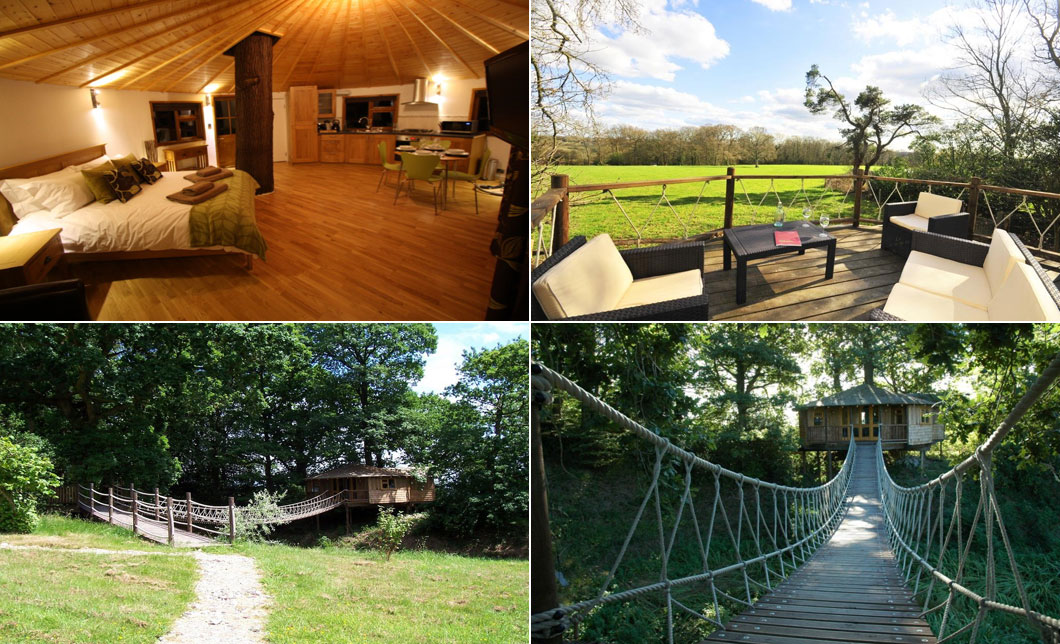 Bensfield Treehouse is a converted office and now operates as a bed and breakfast. It is arguably the most popular luxury treehouse of the three and has received its fair share of press coverage.
Again, built by Blueforest and designed to be a romantic getaway for two, Bensfield is situated within 44 acres of woodland – perfect for an evening adventure. The treehouse is fully functional, with en-suite bathroom, kitchen and even wi-fi!
Castle Cottage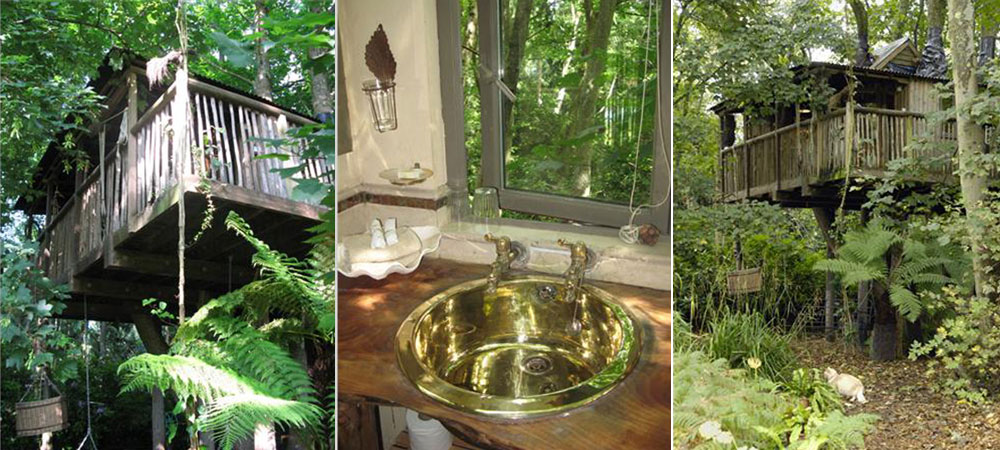 Castle Cottage has been designed to provide a more authentic experience, with a less refined exterior, but dont be fooled – the combination of both rustic and modern interior furnishings are stunning.
Complete with lakeside views and a bonafide tree trunk central structure, Castle Cottage stands out as our favourite. Looks like we might be organising a company outing sometime soon!
Let us know your favourite in the comments below!