Save for 50 Years to Buy a Flat in Worthing
A typical Worthing resident will have to save for 50 years to get on to the local property ladder.
The average salary in the town is £24,000 with lenders generally giving mortgages of four times this figure, £96,000.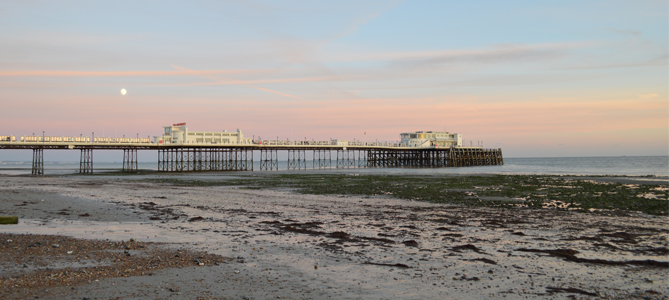 But the average price of a flat in the town is £191,255 meaning buyers will be forced to save £95,255 to be able to buy. If they manage to save ten percent of their net pay a month they will have to save for 50 years to take their first step on the ladder.
"Many people feel there is no hope of ever buying a property" says Professional Property Buyer Jeff Djevdet, founder of Speed Property Buyers. "A lucky few will have the help of family but without that, owning a home in Worthing is simply impossible."
This trend is continuing across nearly every town in England, and with no end in sight.