Can A Shoebox Solve Two Major UK Problems?
Unlike the Premiership, there are some league tables where it isn't great to be top three and there are two that Britain can be especially embarrassed about – weight and housing.
Weight Problems In The UK
It isn't a secret that as a nation we are becoming ever bigger with nearly two thirds of the population classed as obese according to The Institute of Health Metrics and Evaluation (IHME).
We are currently at the number three spot of obese nations in Western Europe, just behind Malta and Iceland.
The reasons for this are well documented.
Cheap unhealthy food, advertising pressure, loss of school playing fields and the age of game consoles, computers and social media keep many of us away from the gym.
But there's another issue overlooked by many health experts. Housing.
The Size Of Our Homes In Britain
Whilst we get bigger, our homes get smaller. The average home has dropped by 2sqm in the last ten years and the average new build one bed flat is just 46sqm, the size of a London Underground carriage.
We are in the top three again, with Europe's pokiest homes at just 76sqm with Holland 53% larger and Denmark a whopping 80% larger.
Garden sizes have also dropped drastically and the number of people in flats is up 25% since 2005 so many have no outside space at all.
People are resorting to storing items in cars or self storage units.
A Christmas Tree is an item many in smaller homes struggle to house in the eleven months it's not needed, and even sentimental items may have to be binned for lack of storage.
Laundry is another common issue with new homes having little provision for washing, drying and ironing clothes.
It's little wonder that without room for exercise equipment or even to move we're doing less and less physical activity.
So with people increasingly living in shoebox homes, we've come up with 7 items that can (just about) fit into an actual shoebox – and cost under £50.
Forget expensive home gyms that gobble up money and space – this is the gym that fits under the sink!
7 Items That Can Fit Into A Shoebox
A Kettle Bell (from £20)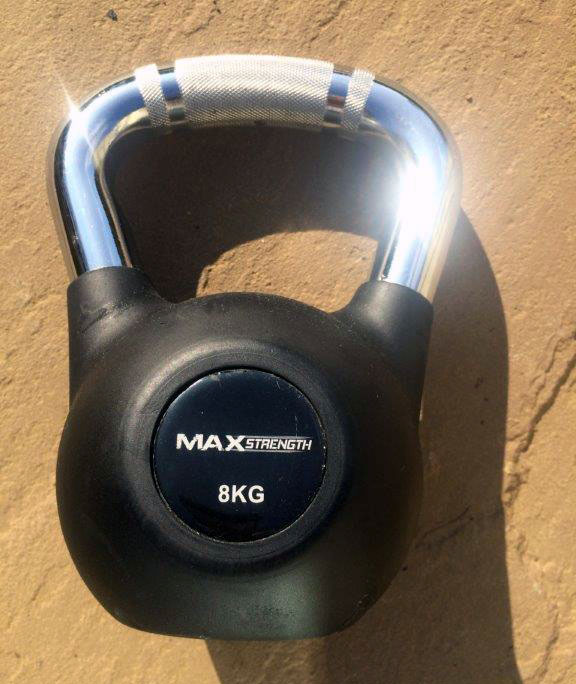 Choose a weight to suit you and learn some easy ways to improve core strength, biceps, triceps and shoulders. Hold the weight to squat and give your legs a great workout.
Skipping Rope (from £3)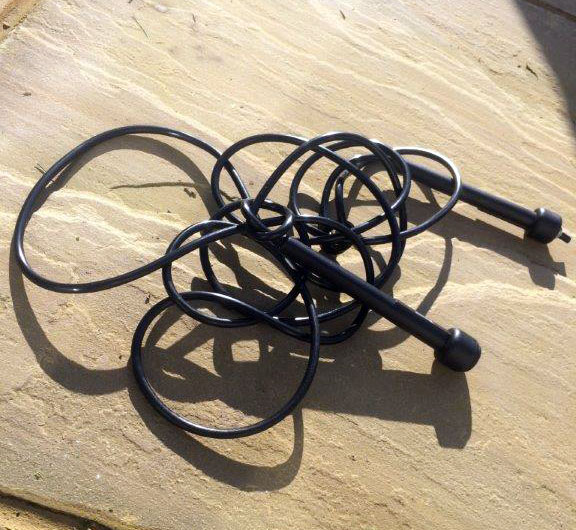 Burn up to 10 calories every minute – just remember to check head height if indoors or you could end up with the light fitting on your head.
Gloves (from £18)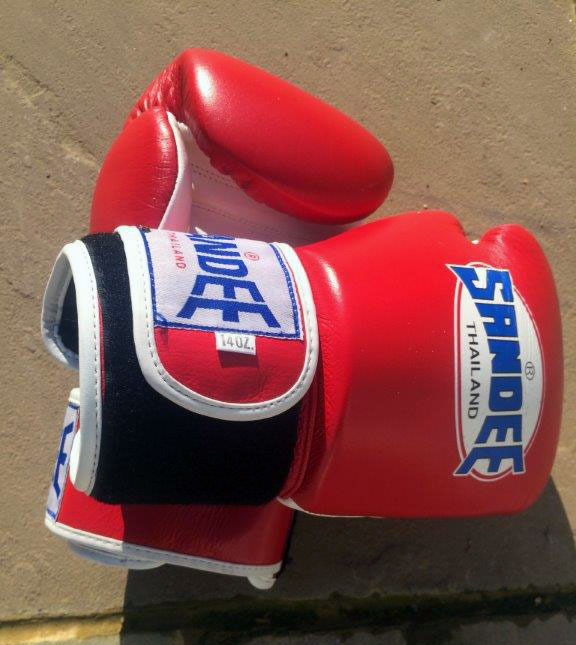 Use with a partner to burn calories, increase coordination, confidence and self defence skills. One hour burns over 600 calories.
Wrist Strengthener (from £1)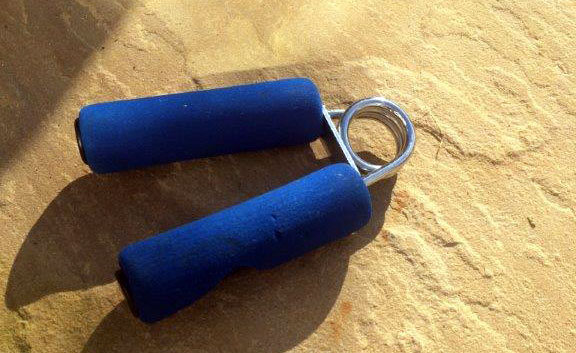 Build up grip and forearm strength while you watch tv.
Exercise Mat (from £5)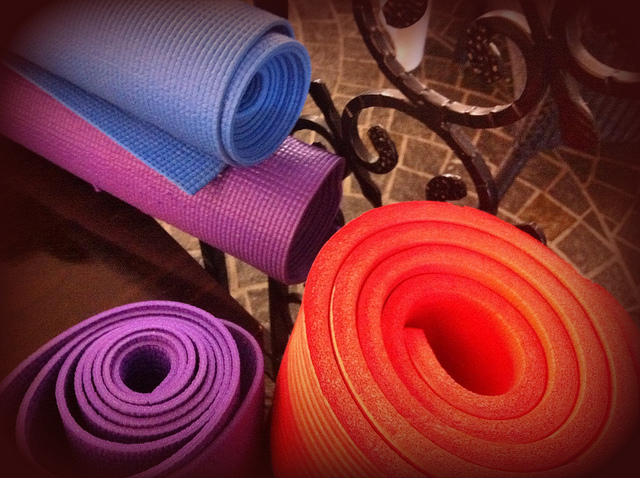 Essential for comfortable sit ups and invaluable for protecting floors from all that sweat!
Step/Mileage App (from FREE)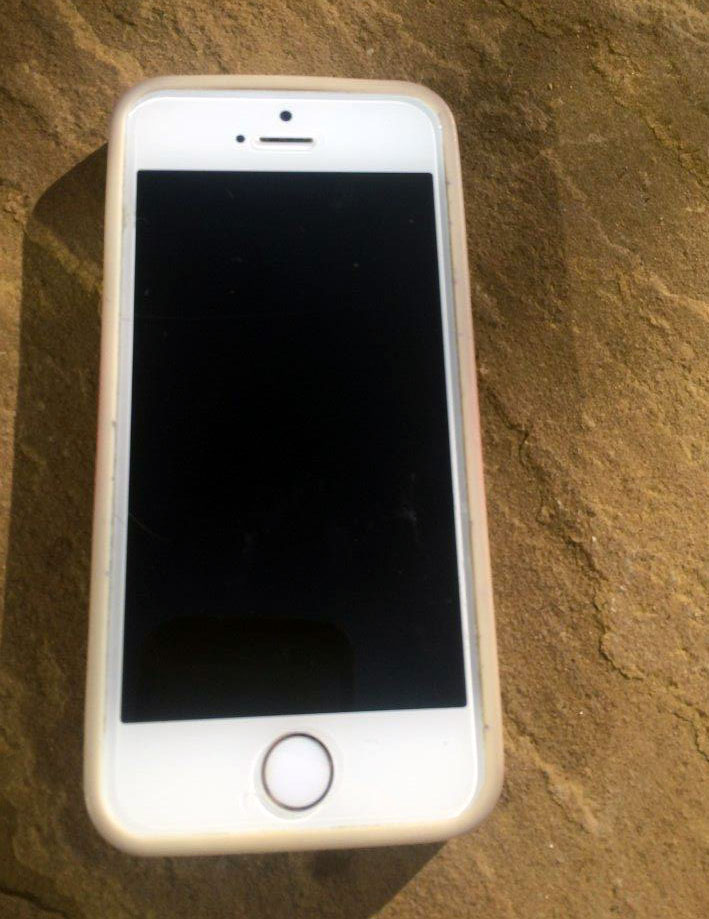 Target and track steps and calories burned while moving around the house or walking the dog. Very motivational, you'll be running up and down the stairs to hit your goal in no time.
Pen and Paper (from £1)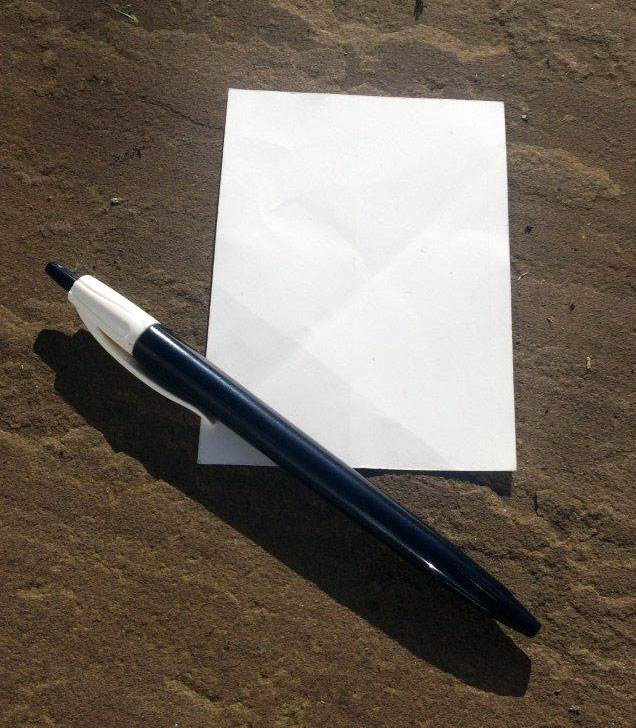 Motivate yourself by noting your vital statistics before you start; weight, bodyfat percentage and measurements of arms, thighs, chest and neck.
Now, let's work out where to store that ironing board.