Selling a home in a flood risk zone
Help with selling a home in a flood risk zone
A house in a flood zone is a stressful thing, every warning and rain brings worry, trying to sell a property in a flood zone can also be very frustrating whether it's from insurance, risk or damage caused by flooding or the risk of a flood..
Around one in six properties in the UK are at risk of flooding and this number will only grow with sea levels predicted to rise by up to two meters in the next 30 years. Of course at risk and actually flooding are different so there isn't as much actively flooding each year. Living near the waterfront whilst potentially increasing the risk of flood also make for spectacular views and desirable locations so it really depends on many factors.
There are a few things that can help when you are trying to sell a house in a flood zone. Always be honest, whilst there isn't a legal requirement to mention none direct flooding on a property it will normally turn up on surveys and deeper analysis of a property so be up-front about it with any buyers. Note – Flooding is from water outside the property, if you have a leak (sindie water) then its not flood damage but leak damage.
Always be honest
If you wanted to know the risk your property has of flooding you can check the government's website. There are 4 levels ranging from very low (0.1% chance of flooding) to high (3%+ chance of flooding)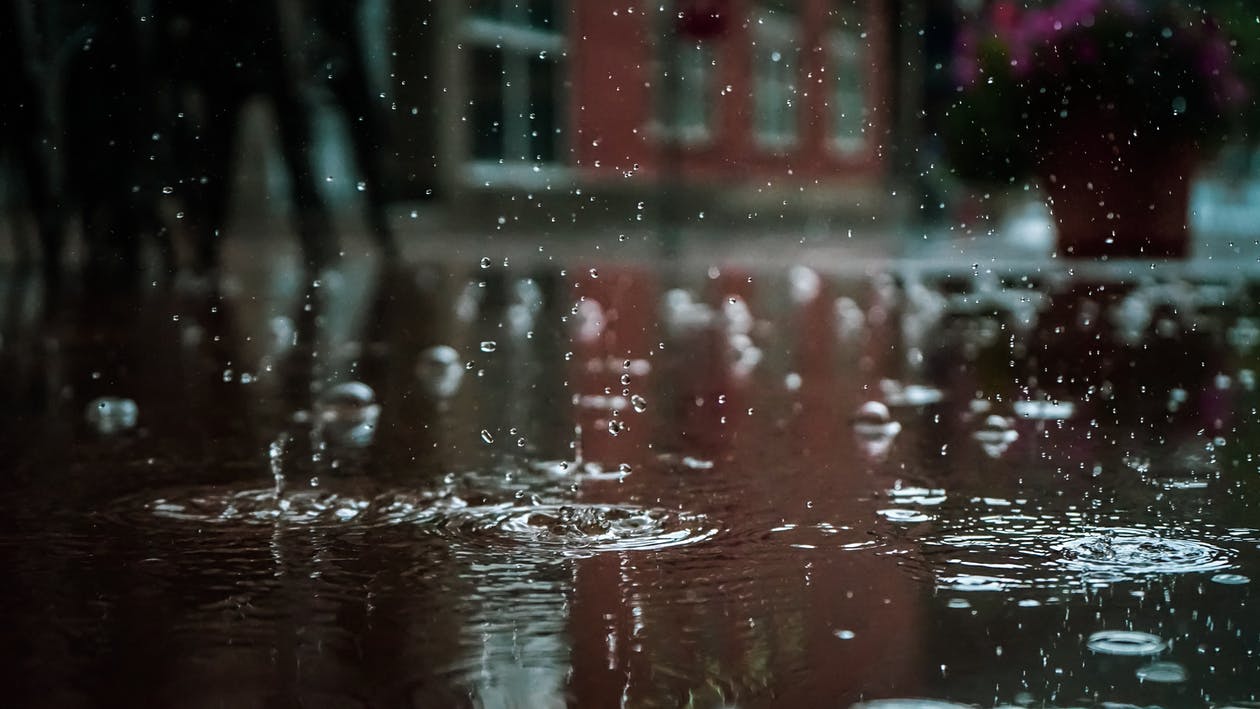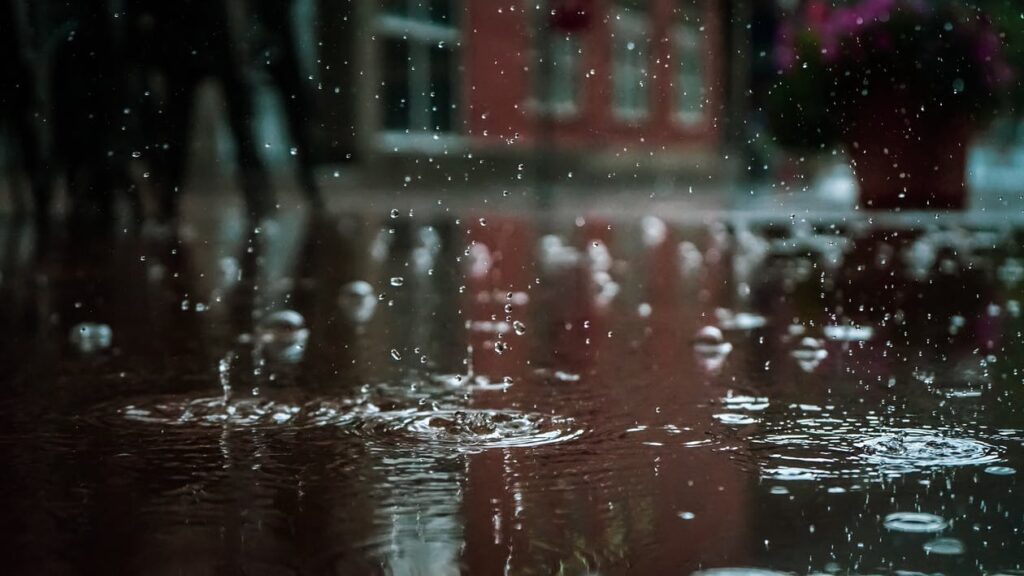 Home Improovments
Improve flood defences, you can easily adapt a house to be more resilient to flooding though you can't ever really stop it. This can be like installing floor barriers around low doors and windows to hold back water, covers for air vents and even more drastic measures like moving sockets higher on a wall or mounting things higher up on ground floor premises. You can also normally get sandbags from local councils or builders merchants to keep on standby. This can all help ensure that the property is safe, it will also help with insurance and prospective buyers that you are a safer bet.
If you want to ensure your property is insured but are finding it difficult there is special backed insurance called FloorRe, whilst not affecting the selling of the property it can be nice peace of mind. You should just double-check the criteria of FLoodRe to ensure your eligibility.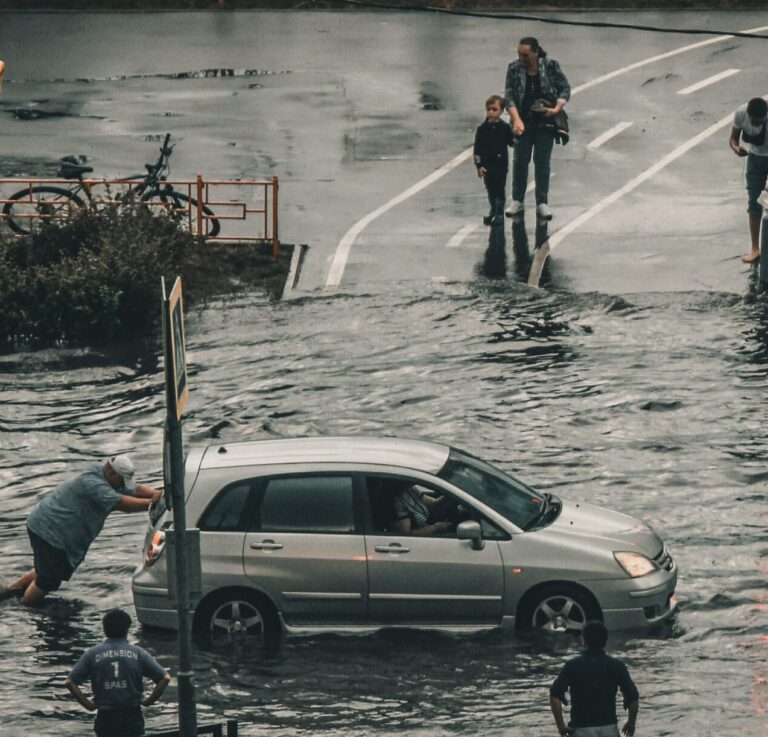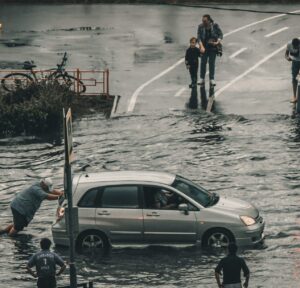 Quick house sale specalists
If you are running out of options you can also consider selling to a cash property buyer. This may not be the solution for everyone but sometimes you may just want to move on and like most quick sale compenis you dont get full market value but you do get a fast sale.
Speed Property Buyers will buy any house regardless if it's in a flood zone or not. There are no fees, what we say is what you get for cash in exchange for your home.
Our friendly staff are available to help, take our 30 second form and find out how much you could get for your property with SpeedPropertyBuyers today.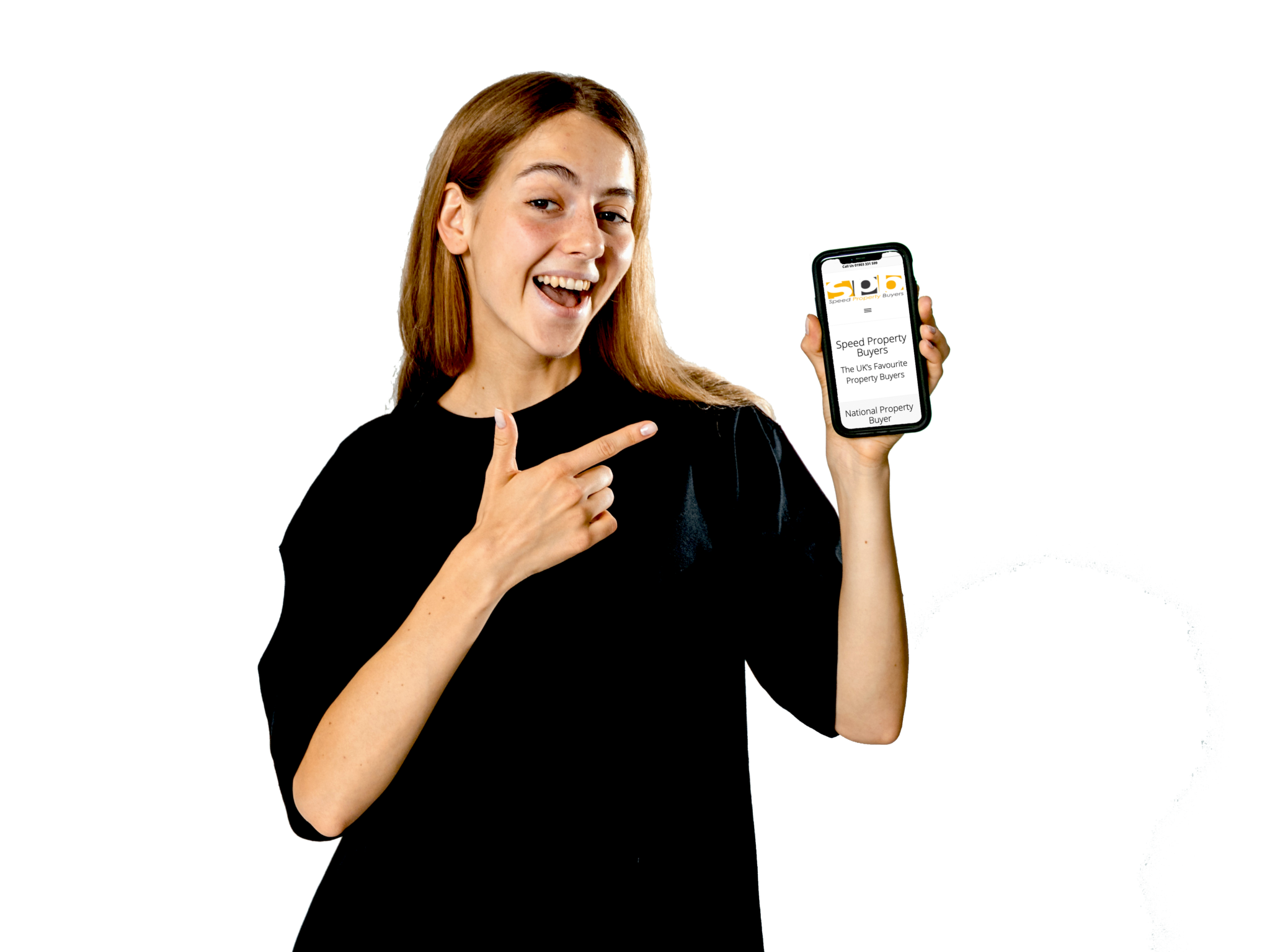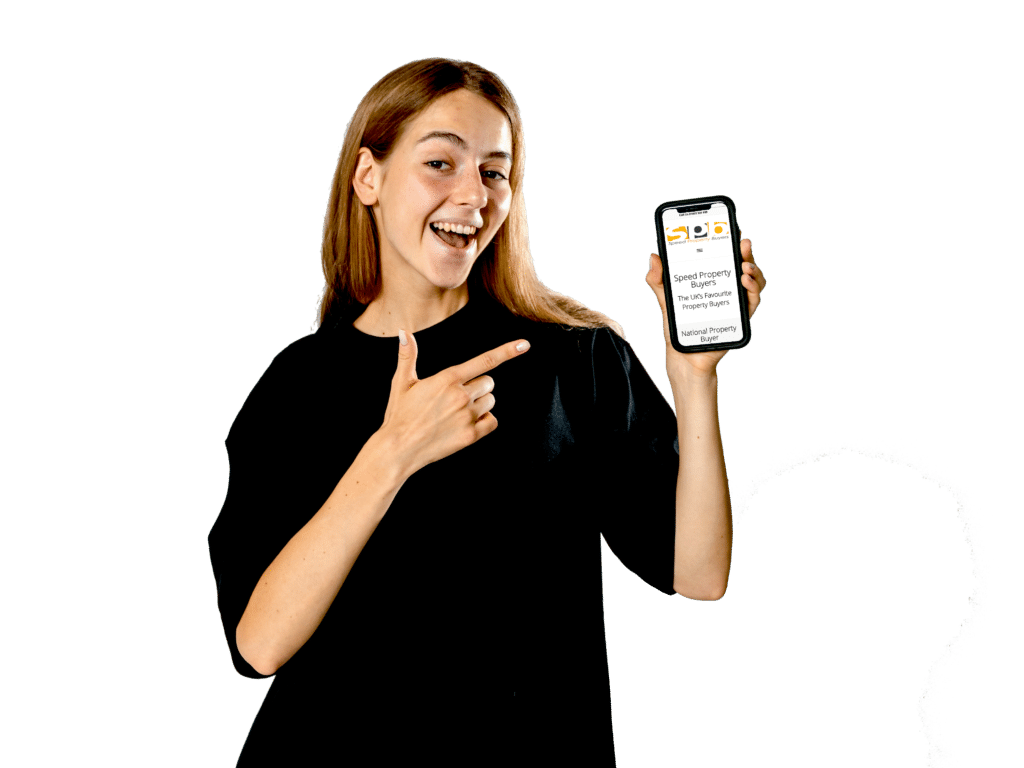 No Fees, No Costs, No Contracts
Cash for Your Property Within Days
Trusted House Buying Company
Completion Date to Suit You
Confidential and Friendly Customer Service
We will buy any house
We buy flood risk homes, get a free cash offer now
"*" indicates required fields